Redeveloping retired industrial real estate for the next generation
We decommission, remediate, and redevelop at scale.
Our projects have revitalized communities and industry across the U.S. Our current projects are bringing community, commerce, and green energy production to communities in Florida, Connecticut, and Pennsylvania.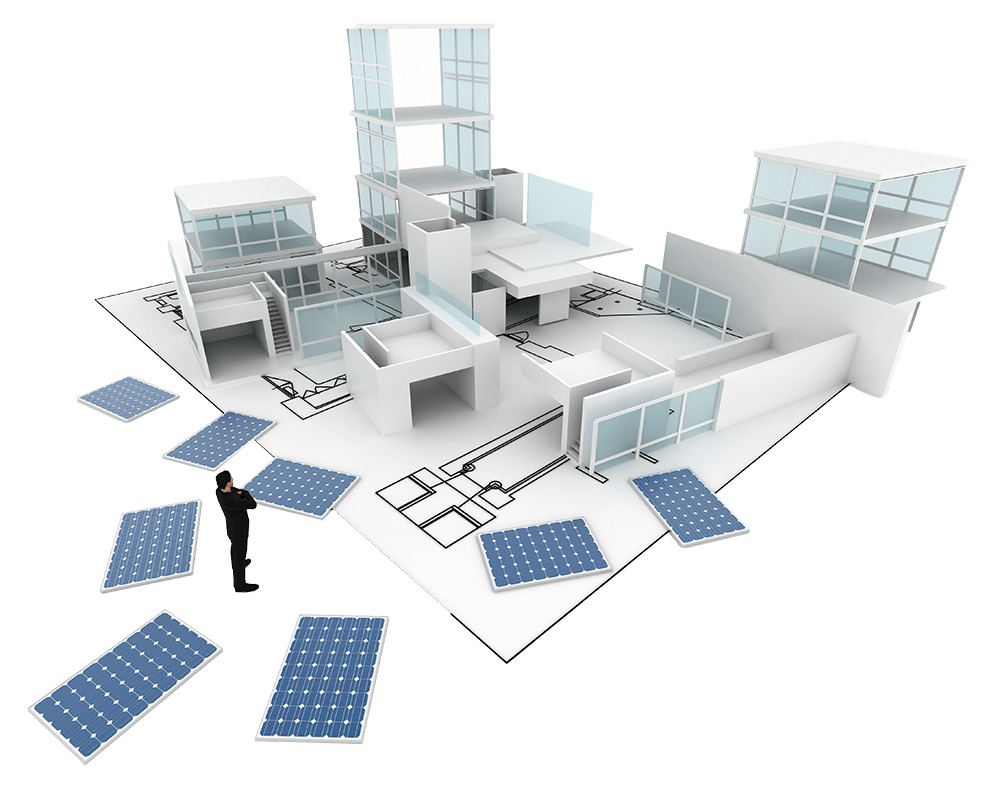 Input your text here! The text element is intended for longform copy that could potentially include multiple paragraphs.
Formerly the site of a United Illuminating power plant which sat dormant for nearly a century, Steelpointe Harbor now boasts 1,500 residential units, 800,000 square feet of retail, 200,000 square feet of commercial/office space, and 300,000 square feet of hotel / meeting area overlooking a 200-slip marina with complete shore-side support.
The $100MM redevelopment at Steelpointe Harbor, undertaken in combination with the City of Bridgeport, aims to bring residents and visitors back to the waterfront through designated live, work, and play spaces. Greenery, open park space, and scenic harbor views will work together with the thoughtfully designed new built environment to achieve this vision of a complete new and inviting harbor-side community.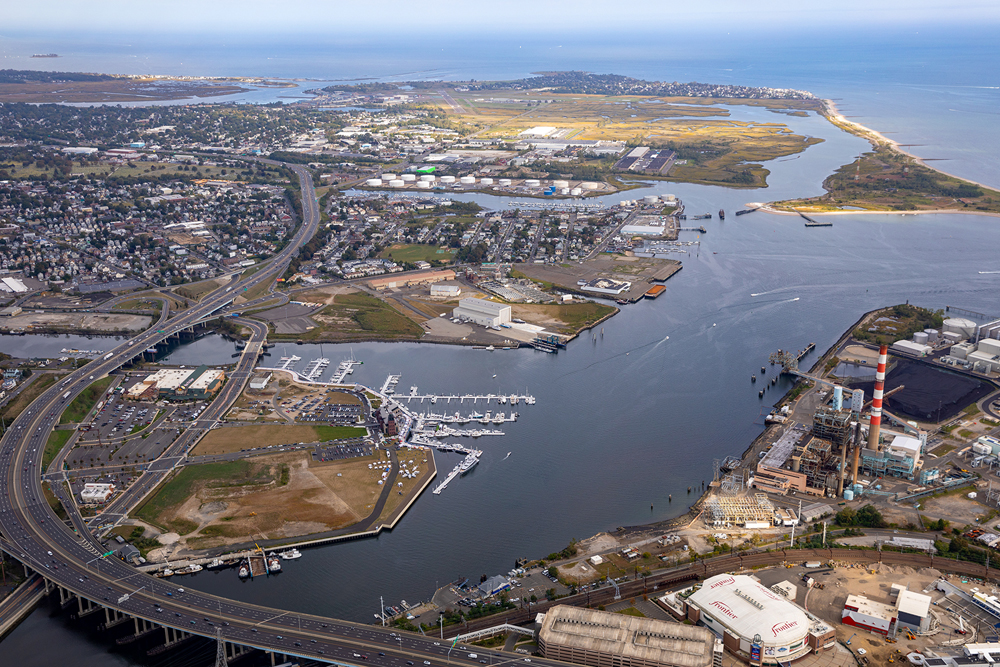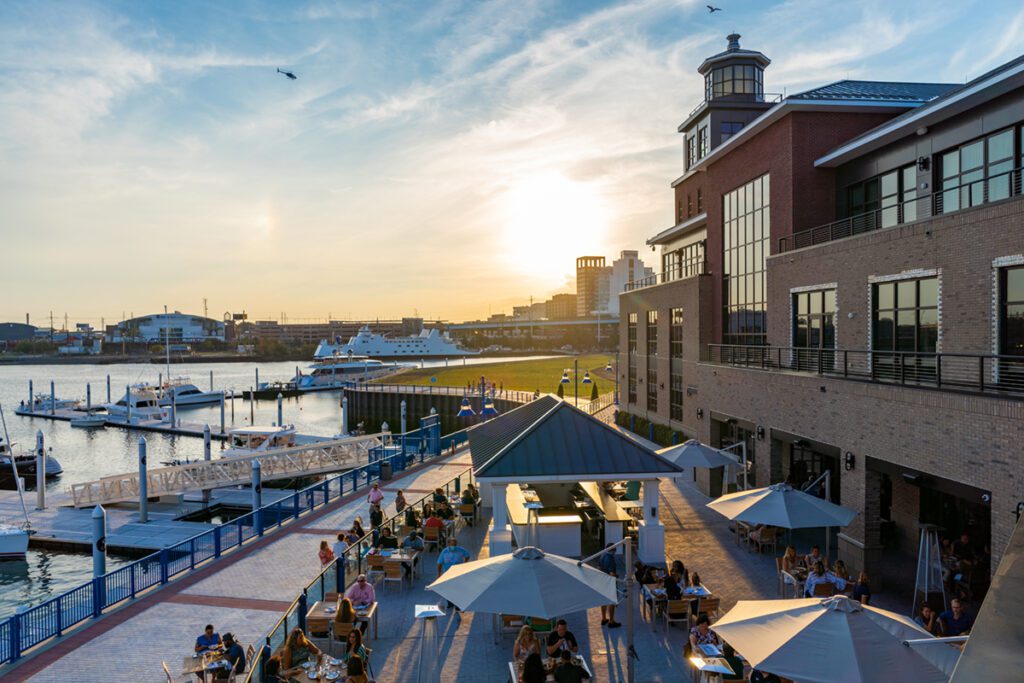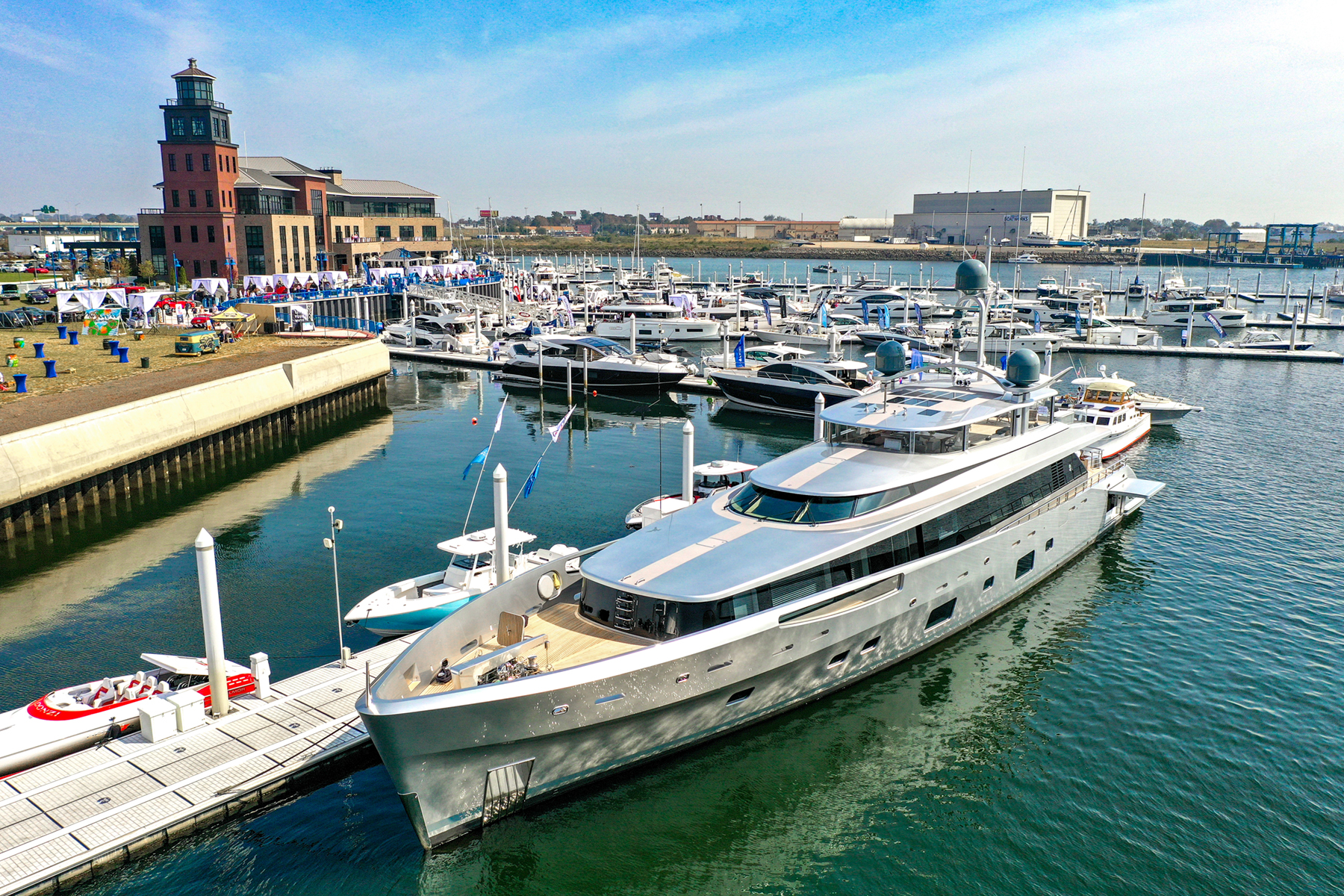 Shipbuilding began on the banks of this area in the early 1700's and by the late 1800's, the peninsula was booming with commerce. The name "Steel Point" is derived from "Bridgeport Steel Works" that was at one time located at this site. In the 1900's, Steel Point was home to marinas, shellfish and maritime businesses, and the residences of those who sailed the sound and the trades that supported them.
The City of Bridgeport spent the past several decades preparing the area now known as Steelpointe Harbor for development. Steelpointe Harbor is the rebirth of a past engine of water dependent and water related commerce essential to the future development of the largest city in the State of Connecticut.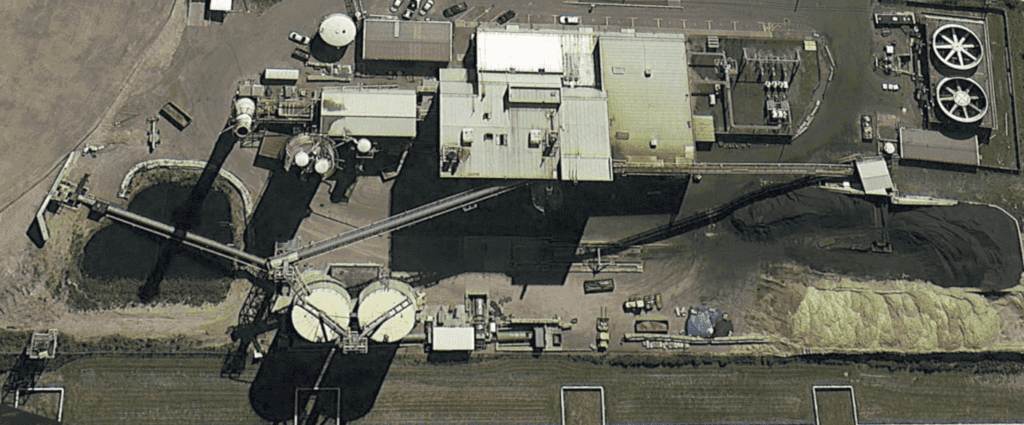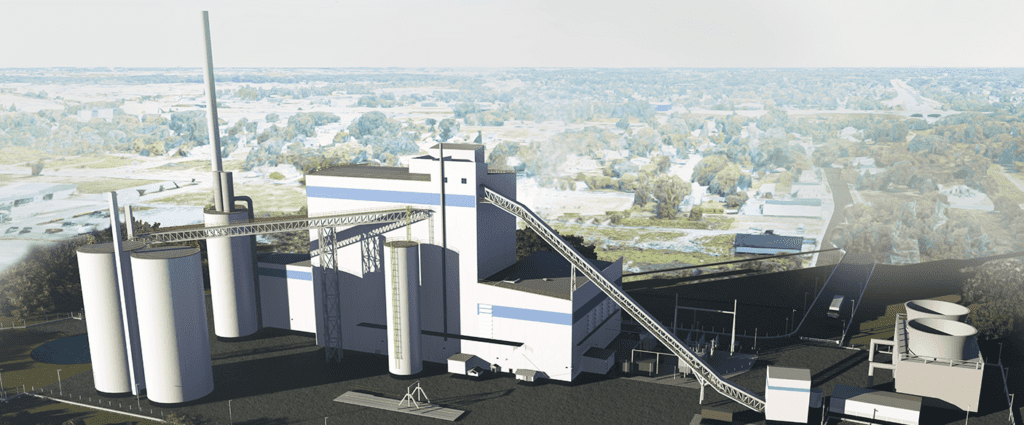 The 98six° team fully repurposed the former coal and bio-mass Niagara Generation power plant into one of the largest Blockchain Data Centers in the northeast. A leader in environmentally and financially sustainable cryptocurrency, the facility runs using clean hydropower from Niagra Falls, providing an environmentally sustainable solution to energy-demanding workloads of blockchain mining.
This premier blockchain data center dedicated state-of-the-art clean computing power to fighting COVID by contributing to to the world's largest supercomputer as part of the COVID moonshot, with a contribution to the project powerful enough to put it into the top 1% of global contributors alongside Amazon, Microsoft and Oracle.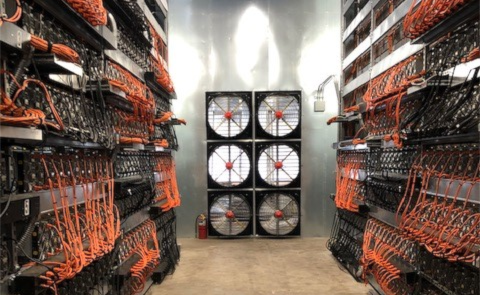 A former Exelon 400 MW plant, Cromby Station was acquired by the 98six° team in 2019. Demolition of the former Cromby Station plant was completed in 2021, with ongoing work, including environmental remediation and construction, continuing into 2022.
The complete reuse plan guiding the redevelopment of Cromby takes advantage of the site's 33 kV, 66 kV and 132 kV substations as well as multi-carrier fiber access to support light industrial and renewable energy applications, catering to energy storage, data processing and vertical agriculture in addition to possible residential use.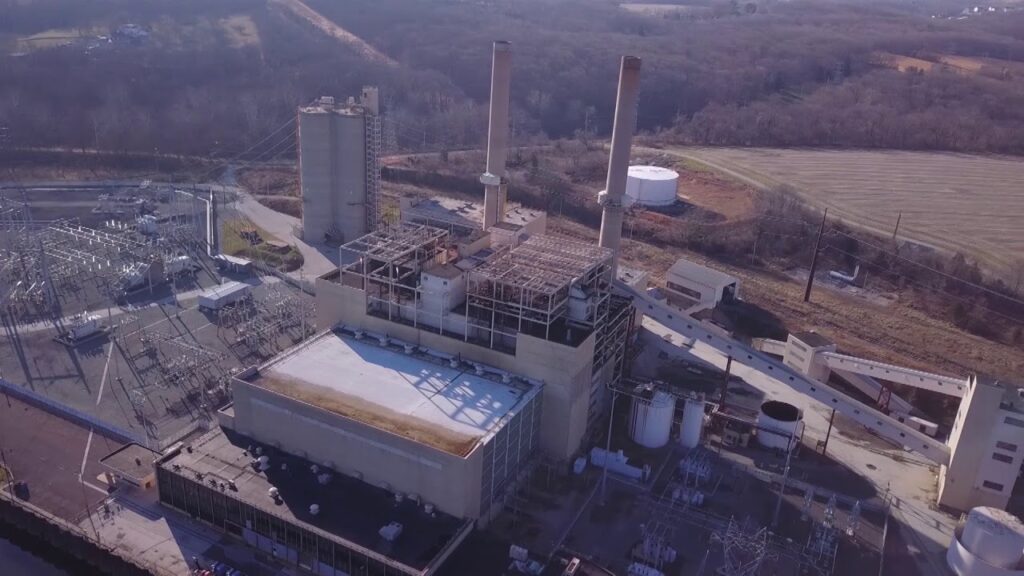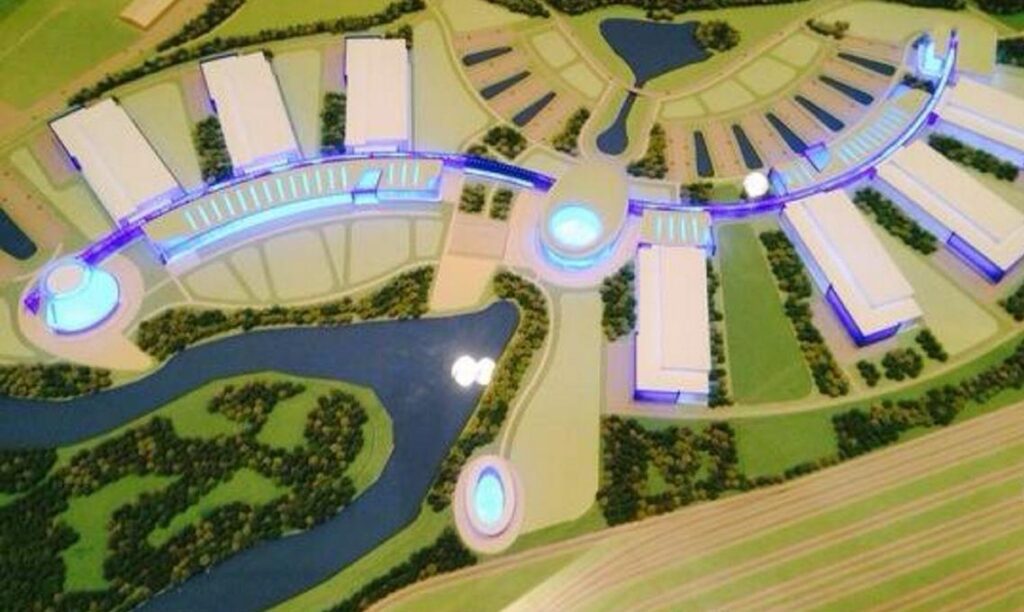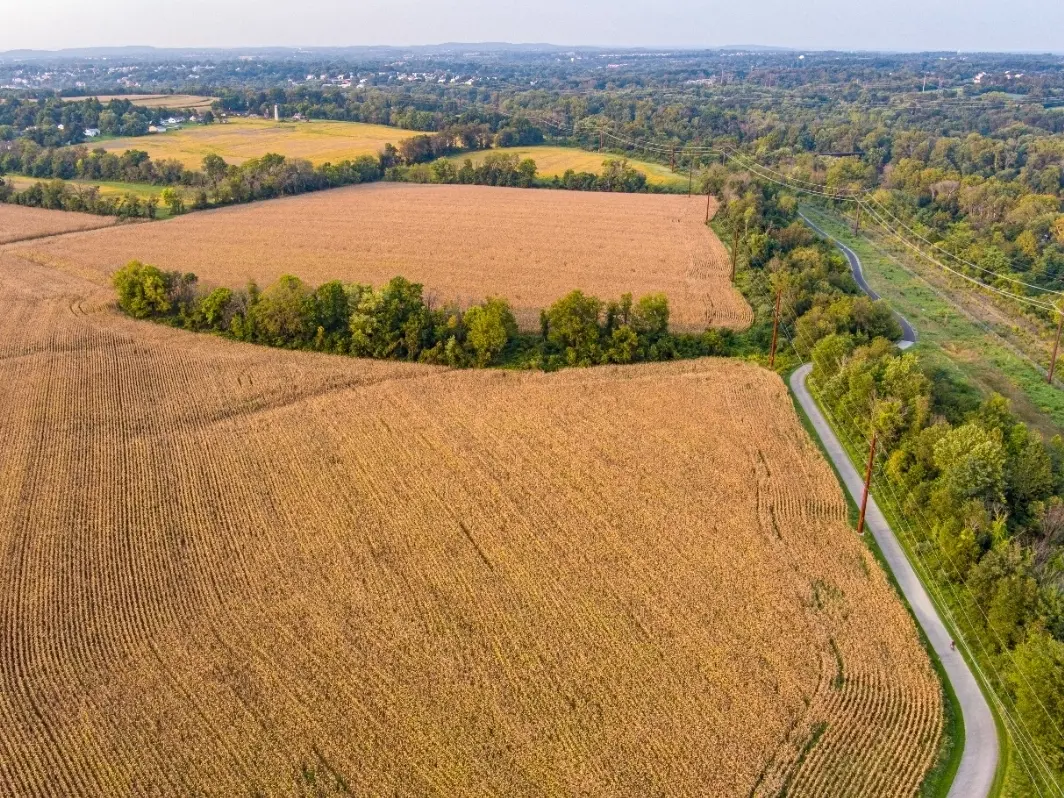 The Cromby Generating Station site is located along the Schuylkill River, in the Philadelphia Metro Area, with a portion of the property located within the fast-growing Phoenixville Borough. The site is approximately 147 acres in cohesive ownership and hosts 13,800 linear feet of rail access that connects with a Norfolk Southern mainline. The land is comprised of two distinct separate components consisting of a W.P. Cromby, LLC owned parcel - 115.69 acres (western side of the property) and a PECO Energy owned parcel - 31.78 acres (eastern side of the property), with two industrial natural gas lines located on the site.
Redevelopment options should consider the Philadelphia region's growth prospects, which include a growing life sciences industry and emerging opportunities for advanced indoor agriculture.
Converted from a waste transfer terminal and bus depot, the 400 slip Miami Beach Marina has become a major destination in Greater Miami. Now a true yachtsman's resort, the Miami Beach Marina symbolizes the revitalization of South Beach.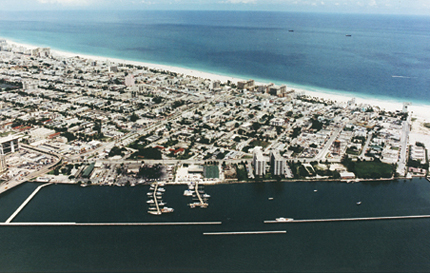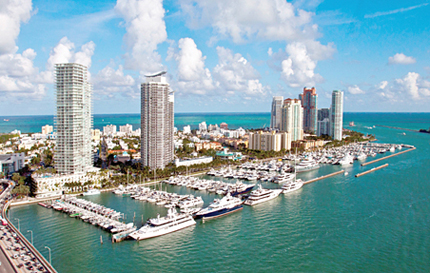 Minutes from Miami International Airport and truly defining South Beach as we know it today, the Miami Beach Marina provides a full array of marine oriented shops and entertainment, while offering easy access to great fishing, diving, sailing and cruising on both Biscayne Bay and the Atlantic Ocean.
The Miami Beach Marina offers on-site waterfront restaurants, a ship's store, free visitor parking, valet parking, pool, charters, and an abundance of first-class marina amenities alongside easy accessibility to great fishing, sailing, and cruising.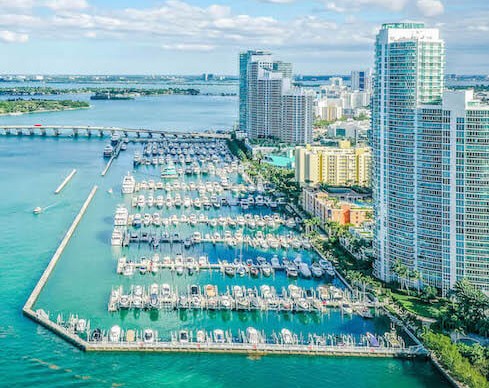 A former Chevron tank depot, Conch Harbor Marina in Key West is located in the Historic Seaport District of the "Bight," the conch capital of the world. Guests of Conch Harbor Marina enjoy on-site dining, private lounges, laundry, fuel and pump-out services. With over 40 slips accommodating vessels up to 200 feet, boats large and small will find a home in this American Caribbean resort marina.